My friend and colleague Leonid, an old-school photographer, brought from Russia a magnificent collection of cameras. One item he agreed to sell, was the Zorki4, which he had a few in his stock. Leonid told me a lot about these cameras, and how much he loved them. Totally analogic, the Zorki4 is indeed a work of art, built with precision and ingenuity – could be because it's a replica of the Leica II. While the Leica is very expensive, the Zorki4 is easy to find and much more affordable. As for the quality – after more than 50 years in use, I was eager to try and shoot with it.
The camera was manufactured in Russia at the late 50th by Krasnogorskiy Mechanicheskiy Zavo. The camera includes a Range-finding mechanism, which means you can handle the focus easily while looking inside the viewfinder. The view is not straight through the lens, since this is not a reflex camera and has no mirror, but you get some kind of double picture you need to combine inside the viewfinder.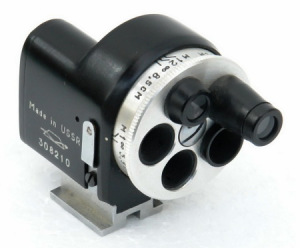 The real problem is sensing the scale of the lens. With a rangefinder camera, you need to use a turret viewfinder (this device you see on top of the camera) that comes with 5 different changeable lenses. I used a 35mm Jupiter lens, so every time after focusing, I had to look through the turret viewfinder for fixing the composition. I admit it's a little bit frustrating going through this process, but after a while you get used to it.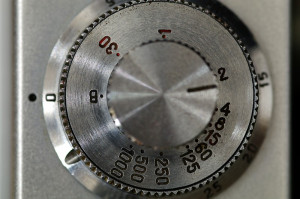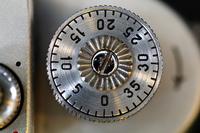 Another important thing you should notice when handling this mechanic camera, is not to change the shutter speed (4) before cocking the knob of the film position (1). Doing otherwise may damage the delicate mechanism, and I don't think you'll find a costumers service to fix it for you.
I was scheduled for reserve duty in July 2011, so I thought it was a good idea to take the Zorki4 for testing in the hot & sunny weather of the southern Gaza strip. Since this camera does not include a light meter, I chose a Fuji 100asa film, and took advantage of the bright daylight of the desert.
Here are the results: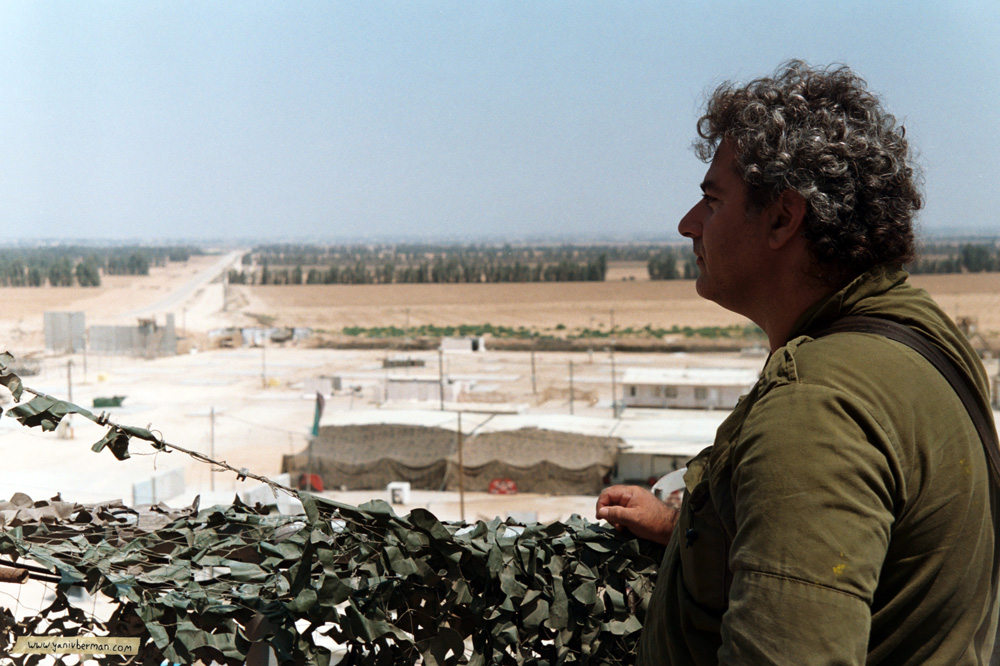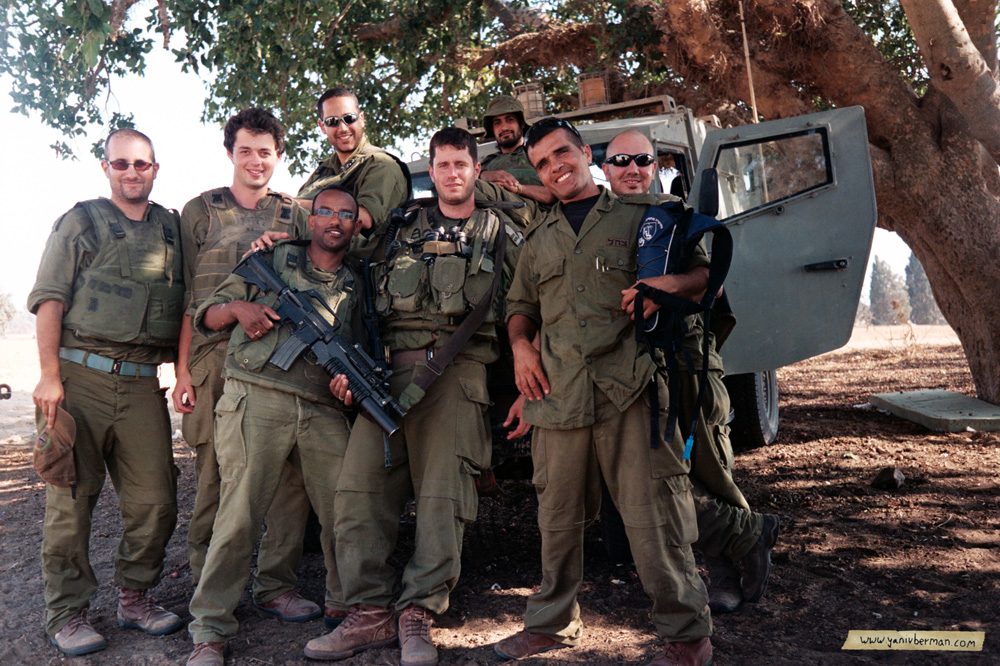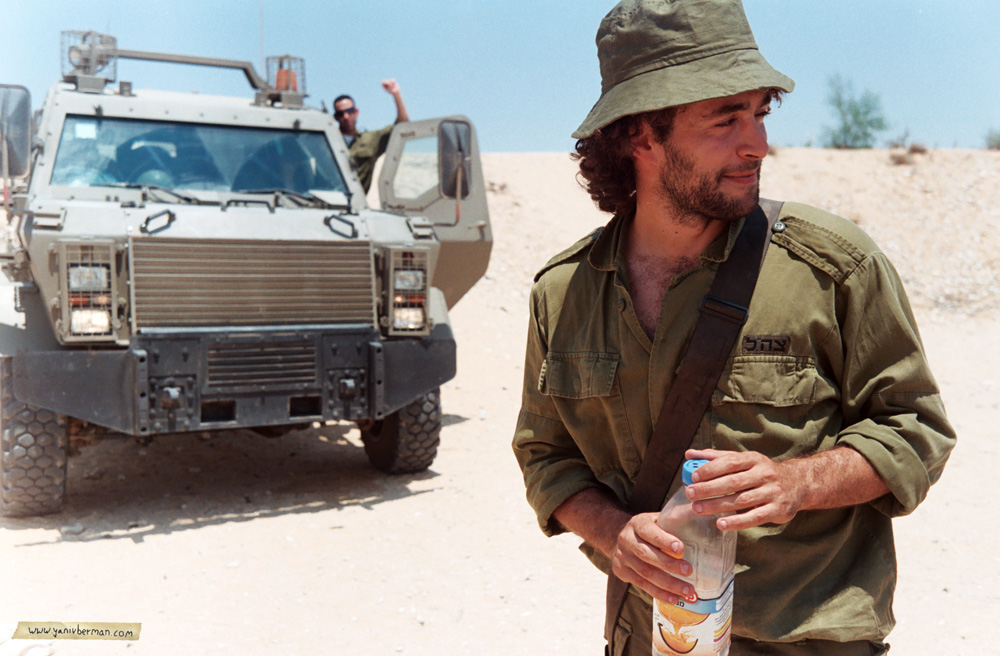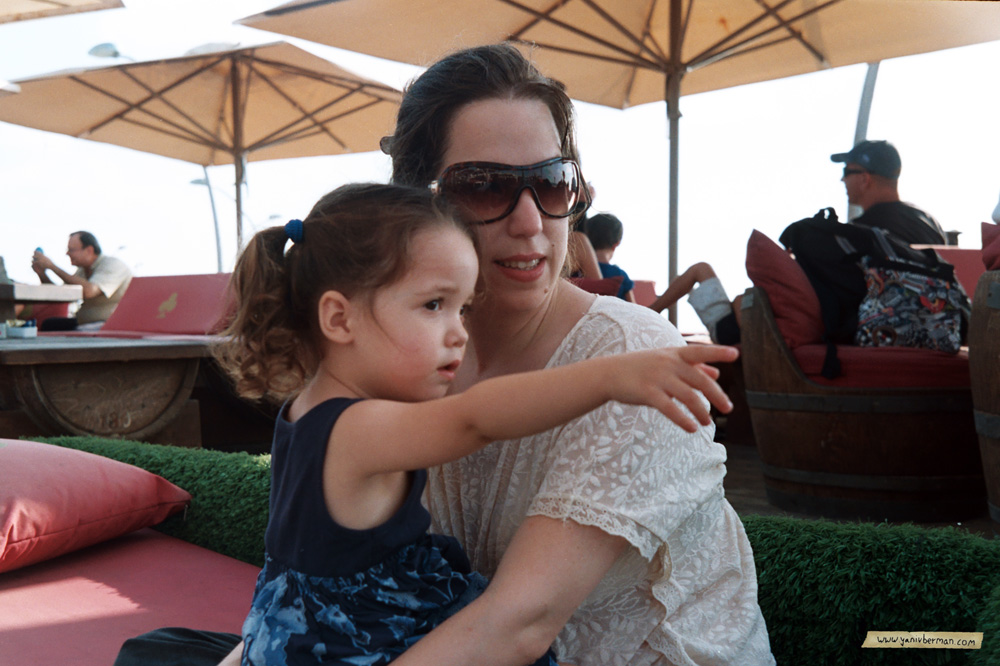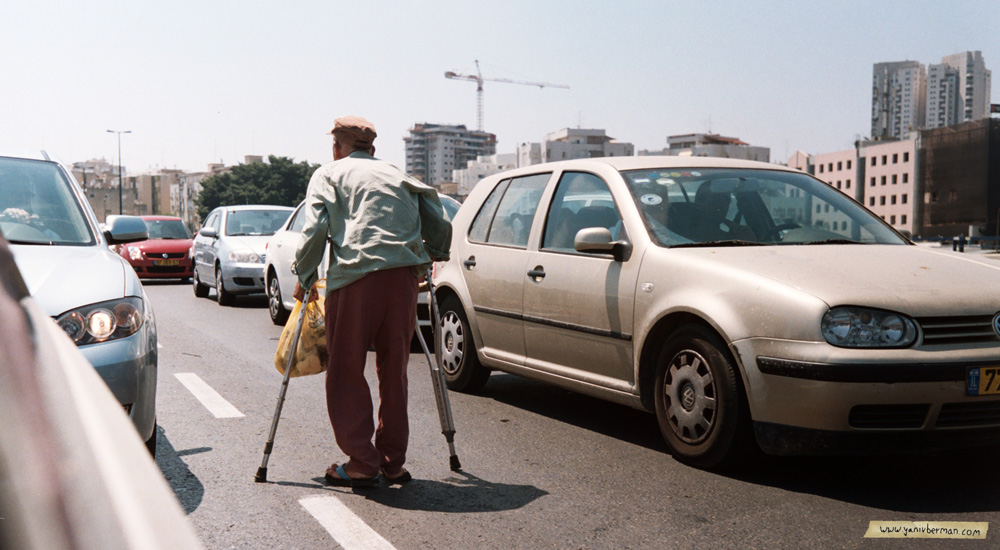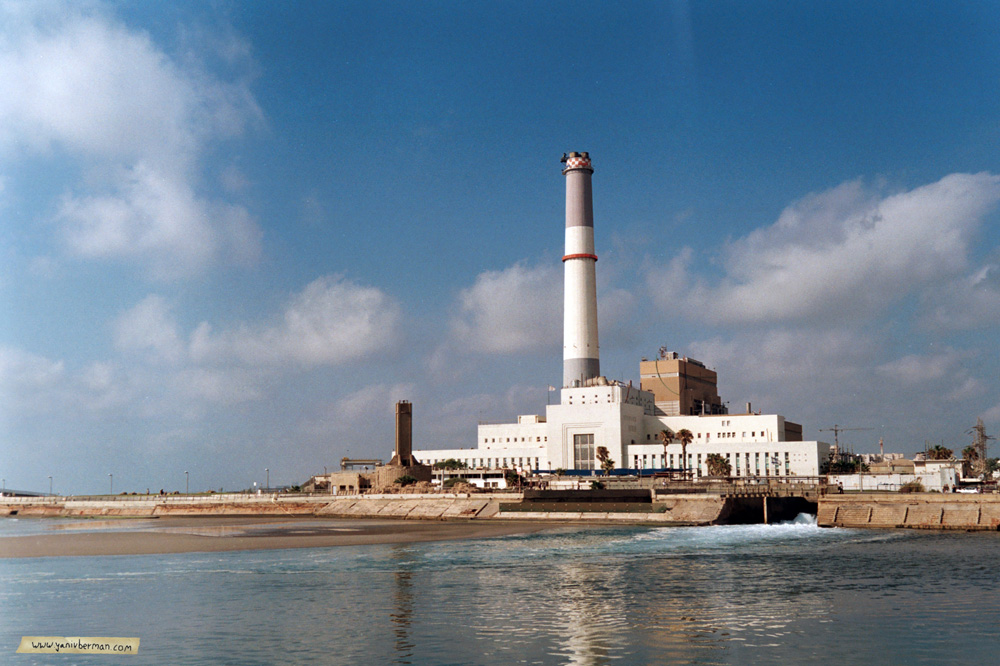 The wide angle color photos I got with the Zorki4 are very much to my liking – the exposure, the focus etc. I would recommend using a light meter. I used a light meter application I've got on my IPhone. Even though the turret viewfinder slows the work a little bit, you can still enjoy working with this camera when street shooting. The camera is small, easy to handle and again, the price is very good (about 50$ on EBay).