For three days in March 2023, people spontaneously took to the streets to protest against the government and its prime minister for attempting to change the delicate fabric of Israeli society.
At 9 PM on Monday, March 27, things went off course and the seeds of fear and anger burst into a violent cry of frustration.
This is a one-shot, unedited continuous take of our BURNING DEMOCRACY.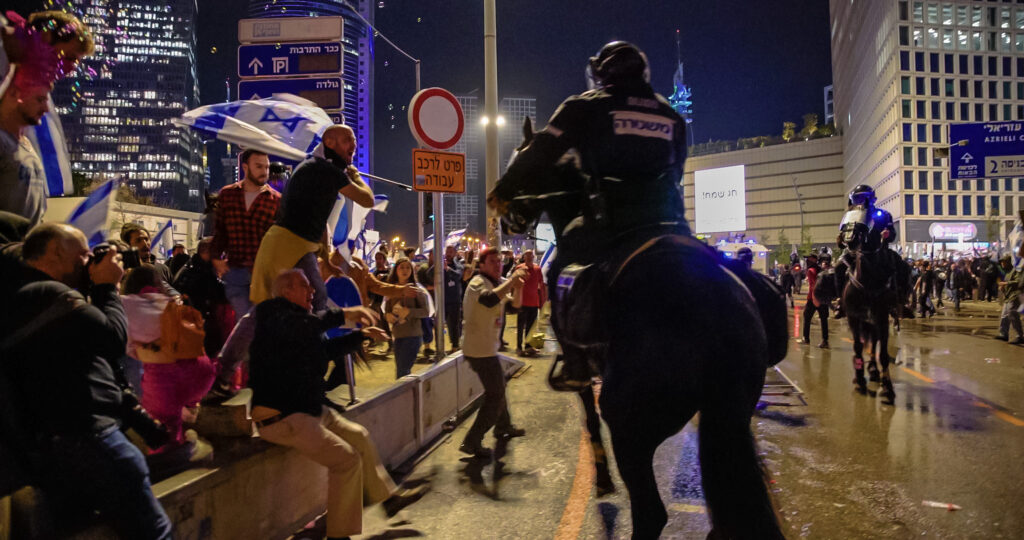 For password, please write to: berman.yaniv@gmai.com
Credits:
Director: Yaniv Berman
Producers: Yaniv Berman and Josh Yablon
On-Line: Serg Bezrukoff
Music: Gad Emile Zeitune
Sound Design: Michael Goorevich