My Photographic Time Tunnel - Yashica Lynx 5000E

There's a lot be said about Yashica cameras and a lot more about the Lynx series in particularly, but the thing that focused my whole attention while shooting, with no regards whatsoever to the camera qualities, is the fact that this camera belongs to my father. He claims to buy it in the early 70' while he was doing his military service, and used it for at least 15 years before placing it at the back of the closet for his children future use. In those 15 years he went to university, married my mother and had me and my sister. One of my reasons for shooting with a used camera is for its romantic aurora – The things it saw, the memories that went through the lens. My father's Rangefinder holds a lot of it for me, and I was thrilled to revive it.
Here are a few photos taken back then by my father. It's the time of the 1973 war, in the Sinai Desert.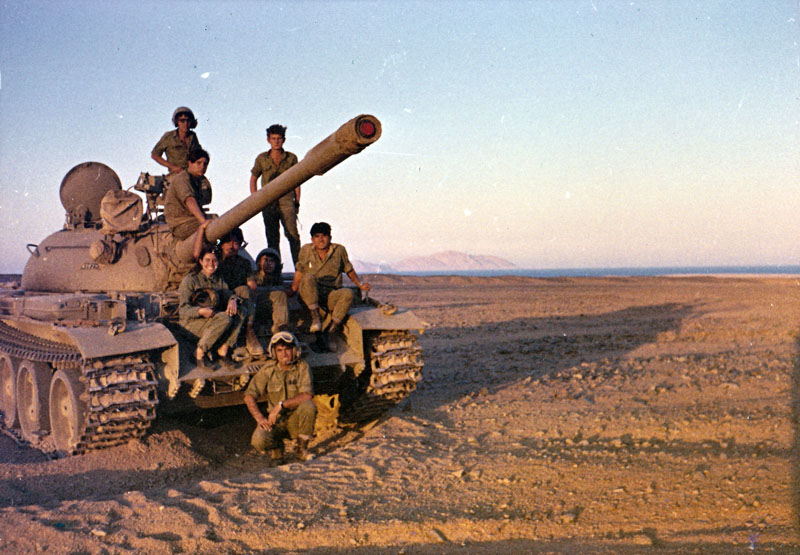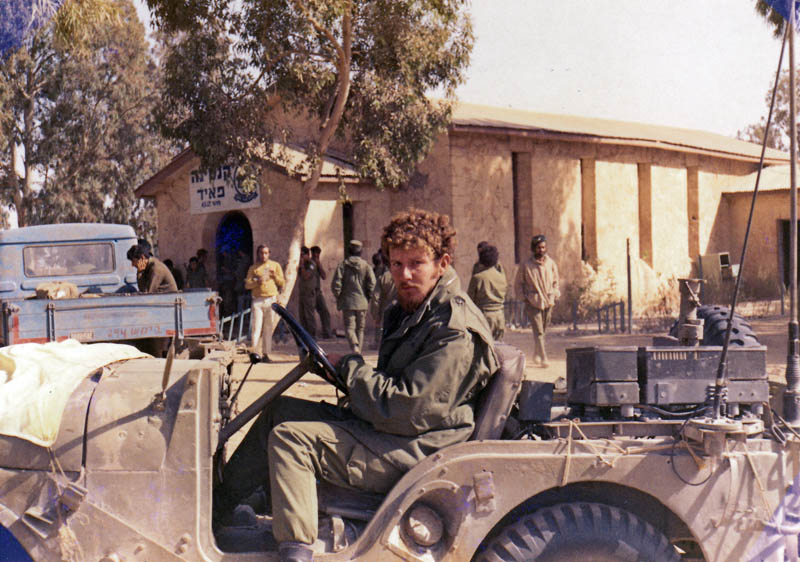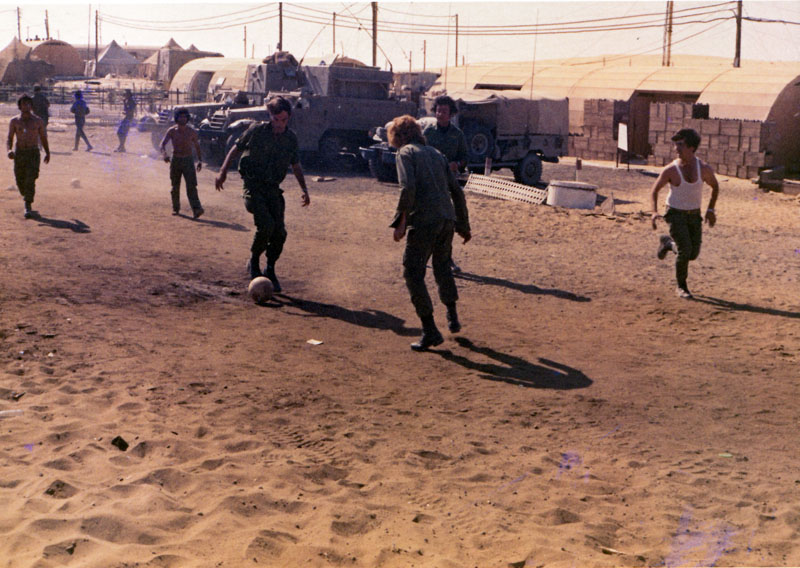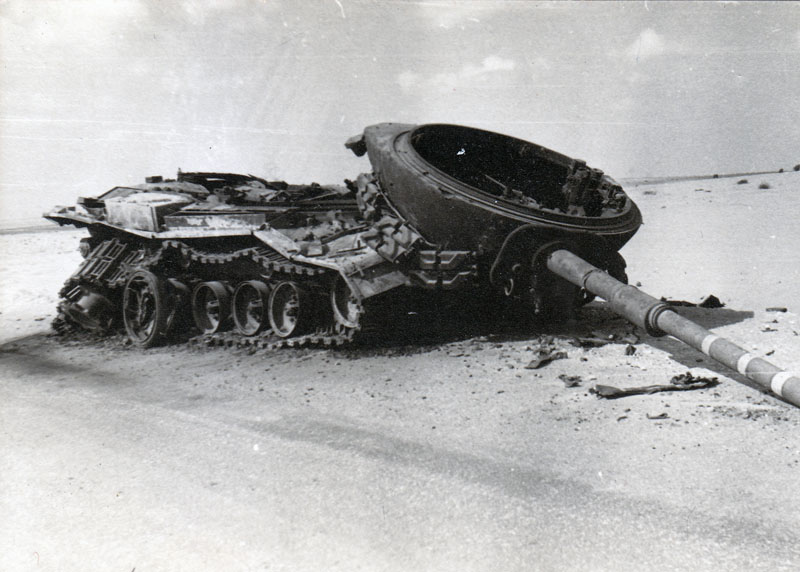 The Lynx series started in 1962 with the 5000 version, which is the predecessor of the Lynx 5000e who sold between 1966 and 1971. With an excellent 45mm Yashinon Lens, this camera is a great rangefinder camera, which used to be a great substitute for an SLR, and sold for a very reasonable price. It has a battery run light meter that helps with the measuring, but in my father's camera it was long gone and I didn't bother to find suitable batteries (two 1.3V RM640R). I figured that by now I can rely on my own experience and if I will stuck to daylight and open spaces I will be fine. I think I passed the test…
Operating this camera is pretty basic; all is situated on the lens – ASA, Speed, Aperture (f/1.8 to 22), and of course, the focus. When using the light meter you have to push a Switch button on the front body of the camera, and then search for an "Over" or "Under" lamps flashing inside the viewfinder. If they are absent you can take the shot or replace the batteries… For a very bright light or a shallow depth of field, this 45mm Yashinon lens has a very high shutter speed of 1/ 1000, which was uniquely fast for its time.
As a family camera, I chose to take Yashica when going out on a father and daughter fun day in Tel-Aviv. Gefen is now on her summer vacation, and she wanted to go on a train ride to the big city. I loaded a 200ASA Fuji film, and placed my trust with family ties – Dear Yashica never betrayed us!